Changing Technologies Inc.
Founded in 1997, Changing Technologies Inc. is headquartered in Washington, D.C., and specializes in Managed IT Services and Workforce Solutions. We have a strong presence across the country with several offices within the U.S. We offer comprehensive, adaptable, and innovative IT Consulting and Workforce Solutions to address the evolving needs of any organization. The goal of our specialized customer service teams is to help our clients connect to a wide variety of IT solutions and talent across the industry.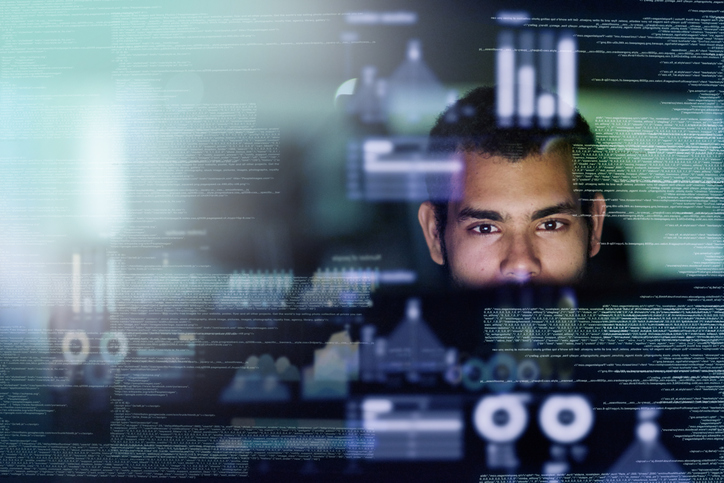 IT Solutions that Meet Your Expectations and budget
Changing Technologies gives you a number of different services and service options to conveniently meet your needs. Our focus is on providing your business with reliable, intelligent, and affordable IT assistance. We offer cost-effective, value driven system administration and network support services that provide immediate bottom-line benefits to clients throughout the greater Washington DC metropolitan area.
Changing Technologies can empower your existing IT department or become it. We specialize in server administration, security, migrations, storage, and disaster recovery planning, and work in single or distributed office environments. We can build, operate and maintain your IT infrastructure. And we provide immediate response and availability with our remote assistance service so you'll always be covered.
About Us
CTI is an IT Staffing company that helps government agencies in hiring talented and skilled IT employees.  Hiring the right people to support your government agency's IT infrastructure is crucial, but it can be hard to find qualified candidates. 
CTI has a proven record of helping organizations hire and retain top talent in the competitive world of information technology. We offer expert staffing services for government agents with complex technical needs, including cloud-based solutions and mobile devices. Our staff will help you build an effective recruitment strategy that addresses your specific hiring needs by identifying key skills needed for effective implementation and critical thinking in each position. Then we'll provide quality candidates who are ready to start work on any given day so you can focus on running the important aspects of the state and law. Our team-based approach helps us retain employees by building camaraderie among our teams and ensuring they feel like they're a part of what's bigger than themselves – something important to the success of your tactics.
CTI provides professional staffing services to assist governments with their IT recruiting efforts along with customized IT Infrastructure Implementation Services, which include cloud-based systems, disaster recovery planning & cyber security measures at affordable rates! We are converged the most on problem-solving and cyber security consulting so you can focus on matters of the city or the state without worrying about whether or not the country's data is safe from hackers or other threats. To learn more about us or how we can help you fill open positions, contact us today!
Our Mission and Vision
One of the toughest challenges IT leaders in the government sector face today is retaining top talent. With so many private agencies as well as public sectors fighting for skilled workers, it's difficult to keep your best people on board. And if you lose them, you could be facing a serious disruption in your daily operations. Changing Technologies is on a mission to assist state and federal governments in recruiting the best professionals for their partnerships. Our dream is to watch the system improve for the locals with a team brought together by our company!